If you enjoy music in an intimate and friendly setting, become a subscriber of L'Ermitage Foundation's Concert Series. We offer concerts where members of the audience can mingle with the artists as well as other attendees. These concerts are private to our donors and their guests and are not open to the public.
Martin Beaver
October 6, 2022
MARTIN BEAVER, VIOLINIST, is recognized as a soloist and chamber musician. He is on the faculty at the Colburn School in Los Angeles.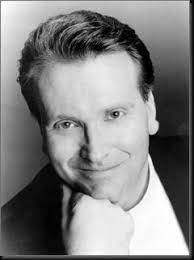 Kevin Fitz-Gerald
October 6, 2022
KEVIN FITZGERALD, PIANIST, has garnered international acclaim and has been recognized for his "hypnotically powerful and precise" pianism.
KIRILL AND ANNA GLIADKOVSKY
with SOPHIA GLIADKOVSKY
November 17, 2022
"KIRILL AND ANNA GLIADKOVSKY, PIANISTS, have performed in major concert halls in Russia, Europe, and the United States.
SOPHIA GLIADKOVSKY, age twelve, joined her parents at the piano at age five.