If you enjoy music in an intimate and friendly setting, become a subscriber of L'Ermitage Foundation's Concert Series. We offer concerts where members of the audience can mingle with the artists as well as other attendees. These concerts are private to our donors and their guests and are not open to the public.
Ruslan Biryukov
August 31, 2023
CELLIST, RUSLAN BIRYUKOV, is known for his " superb artistry, passion, and individuality." He represents a new generation of creative professional musicians whose artistic level is recognized not only by awards, but also by a worldwide audience. Ruslan has been a master teacher in Music Festivals across Europe and Russia.
Nathan Lewis
August 31, 2023
NATHAN LEWIS was born in Auckland, New Zealand. He showed an interest in music at a young age, and was taking lessons in both piano and violin by age 7. Pursuing both instruments, his primary studies were conducted at the Colburn School of Music and UC Irvine. He continues to perform on both instruments.
Nathan Le
September 21, 2023
CELLIST, NATHAN LE, has recently graduated from Harvard University and New England Conservatory dual degree program. Prior to his studies in Boston, he studied with Ronald Leonard at the Colburn Music Academy and then with Ruslan Biryukov. Nathan's artistry has been nationally and internationally acclaimed.
Leanne McGowan
September 21, 2023
VIOLINIST, LEANNE MCGOWAN, from Brisbane, Australia, is currently an undergraduate student at the Colburn Conservatory in Los Angeles with Professor Robert Lipsett. She has performed as a soloist with the Queensland Symphony Orchestra, and the Queensland Youth Symphony, among others. Leanne is the recipient of many prizes and was also concertmaster of Queensland Youth Symphony.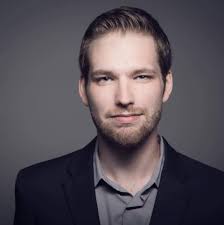 Brian Woods
October 21, 2023
American pianist, BRIAN WOODS, is celebrated for his stunning musicianship and dazzling stage presence. He has emerged as a rising star of international acclaim and has enjoyed success in numerous distinguished competitions. "Woods is a compelling young musician with a formidable technique and inspiring interpretation..." JOHN O'CONOR, Steinway Recording Artist.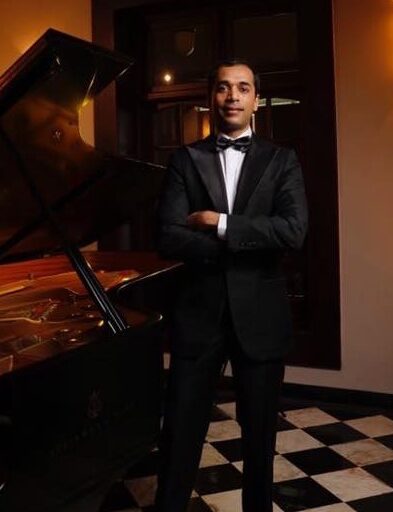 Louis Page
November 19, 2023
LOUIS PAGE is a Sri Lankan-American pianist based in New York. A gifted pianist from an early age, he maintained a consistent growth of his repertoire and gave his first American recital in 2002. He has performed major solo works by Mussorgsky, Beethoven, Liszt, Chopin, and Prokofiev, in addition to further chamber music.