If you enjoy music in an intimate and friendly setting, become a subscriber of L'Ermitage Foundation's Concert Series. We offer concerts where members of the audience can mingle with the artists as well as other attendees. These concerts are private to our donors and their guests and are not open to the public.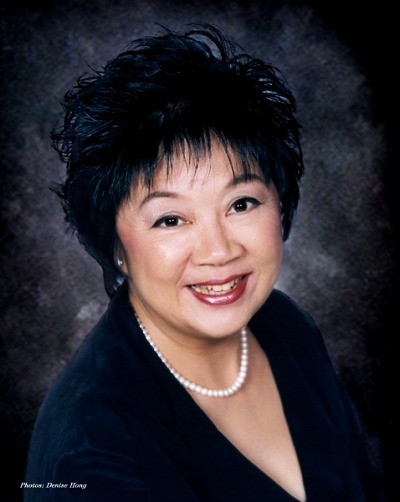 Mary Au
September 19, 2019
Pianist, MARY AU, is a much sought-after collaborative artist, coach, and educator with worldwide experience. She is hailed for her "sensitive and seamless transition between chamber music, collaboration, and piano accompaniment" (Los Angeles Times).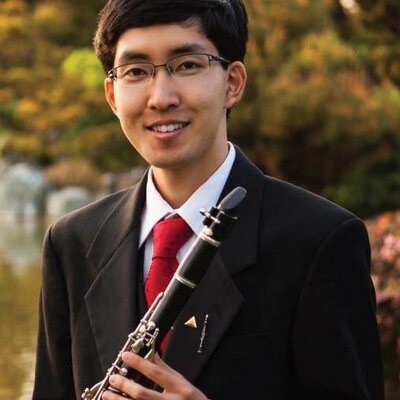 Katsuya Yuasa
September 19, 2019
A charismatic and versatile clarinetist, KATSUYA YUASA, has been praised by critics as a "born performer with rare ability to express the beauty and soulfulness of the composer's music." He has toured in the United States, Europe, South America, and Asia as a soloist, recitalist, chamber musician, and orchestral player. Katsuya explores a wide repertoire of classical, jazz, and ethnic music.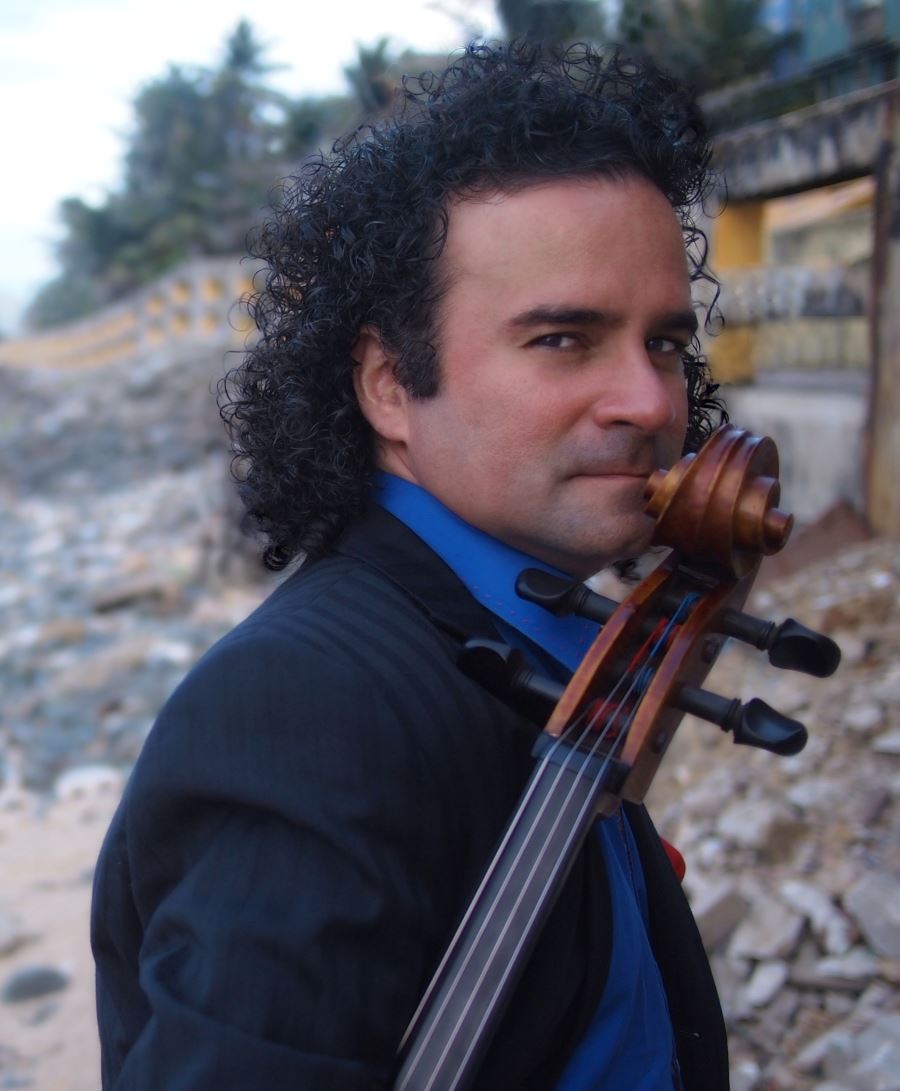 Emilio Colon
October 24, 2019
EMILIO COLON, Cellist, is a soloist, chamber musician, conductor, and pedagogue. He is an international artist concertizing in the United States, Canada, Europe, and Asia. He is acclaimed as a passionate performer.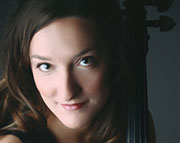 Cara Elise Colon
October 24, 2019
CARA ELISE COLON, Cellist, has performed in chamber music collaborations throughout the world with concerts in Europe, Asia, and North and South America. As a pedagogue, Cara has held positions on the faculty of the Indiana University String Academy.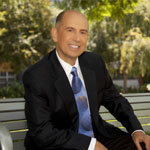 Armen Guzelimian
November 21, 2019
Pianist, ARMEN GUZELIMIAN, has received international acclaim for his wide-ranging repertoire and performances as a soloist, chamber musician, and collaborative artist with some of the top instrumentalists and vocalists of our time.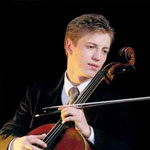 Ruslan Biryukov
November 21, 2019
Cellist, RUSLAN BIRYUKOV, known for his "superb artistry, passion, and individuality," represents a creative professional musician whose artistic level is recognized not only by awards, but also by a worldwide audience.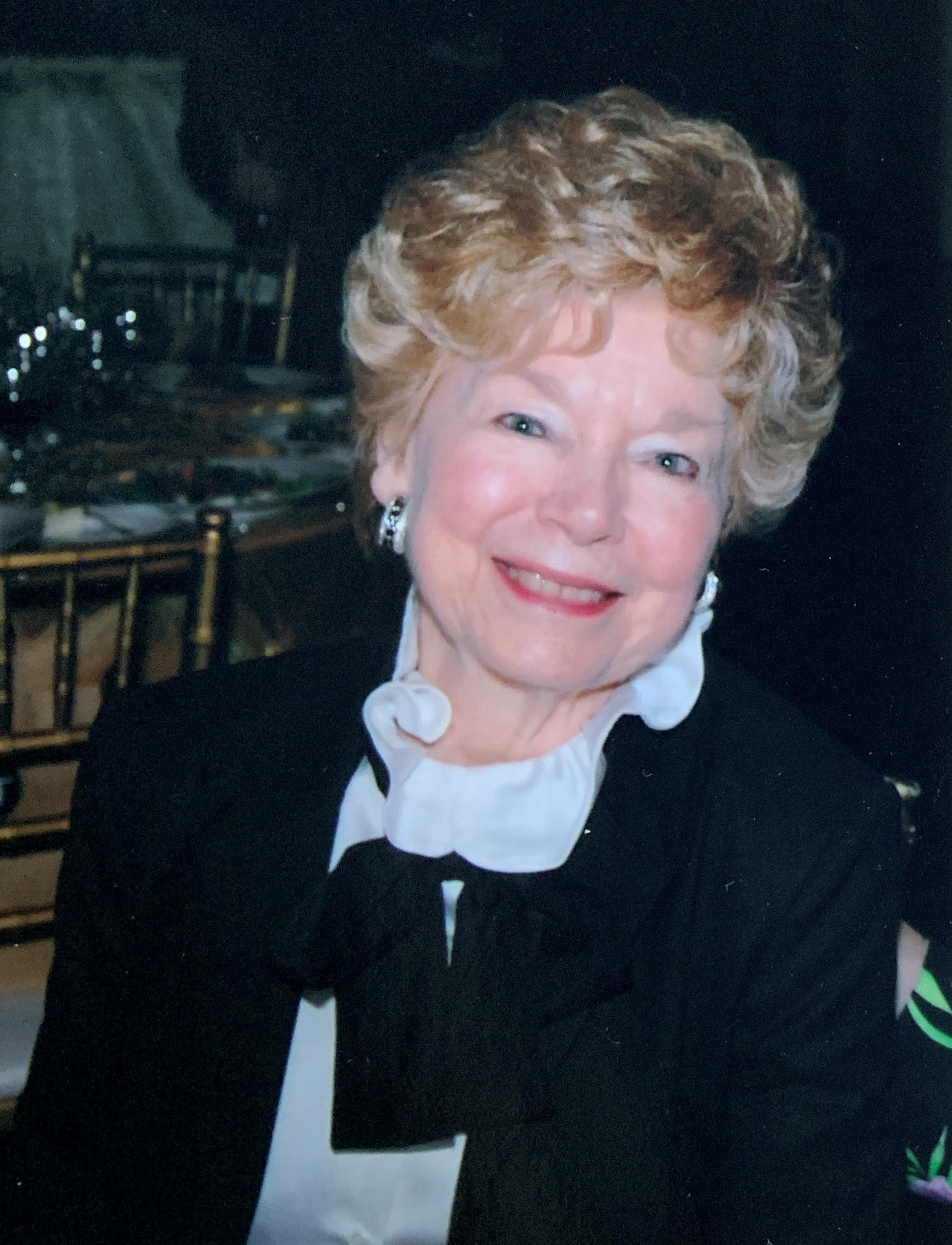 Mary Normann
January 16, 2020
Soloist, MARY NORMANN has performed programs of classical and popular music for the Dallas Summer Musicals, Easter Sunrise Service at the Hollywood Bowl, Brentwood-Westwood Symphony, and the La Mirada Symphony. She is the recipient of many awards.
Jim Furmston
January 16, 2020
JIM FURMSTON is a consummate musician and performer. His performances have garnered critical acclaim throughout the United States and Canada. Currently, he is the "house pianist" at Hillcrest Country Club.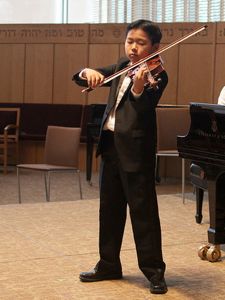 Kevin Miura
February 13, 2020
American-born violinist, 16 year-old KEVIN MIURA, enjoys a busy performance schedule . He has appeared as a soloist with several orchestras and is recognized as a dynamic young artist. In 2016, he won second prize in the Yehudi Menuhin competition in England.
Mary Au
February 13, 2020
Hong Kong-born pianist, MARY AU, is a committed advocate of music education and has presented master classes in music festivals and universities in the United States and China. She is a much sought-after collaborative artist.
Evan Drachman
March 10, 2020
EVAN DRACHMAN, cellist, has combined artistic talent with great personal compassion. He is increasingly sought after for his solo and chamber music performances. He is the Founder and Artistic Director of the Piatigorsky Foundation.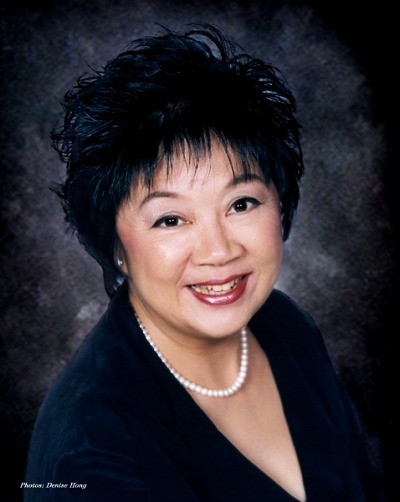 Mary Au
March 10, 2020
MARY AU, pianist, is hailed as one of the "Outstanding Young Women of America". She is a much sought-after pianist whose artistry embodies her worldwide experience.
Yu Eun Kim
April 16, 2020
Violinist, YU EUN KIM, began her studies in Korea. She attended USC's Thornton School of Music studying under Midori Goto. Ms. Kim has concertized around the world, including a performance at the Lincoln Center's Alice Tully Hall.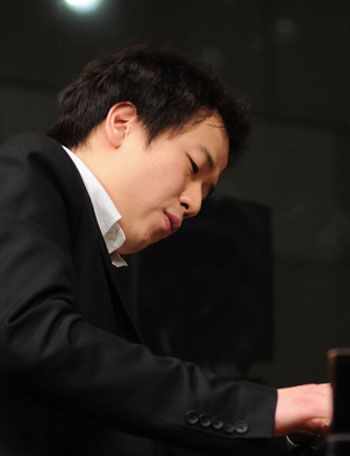 Sung Chang
April 16, 2020
Pianist, SUNG CHANG, has performed for many concerts as a chamber musician. "Sung Chang is a pianist of enormous and special gifts...his command of the instrument is exceptional..." (Jeffrey Kahane)
Laurence Kayaleh
May 20, 2020
Violinist, LAURENCE KAYALEH, is an international concert performer. She is an artist of deep musical insight, possessing a rich singing tone and a natural feeling for style.
Bernadene Blaha
May 20, 2020
BERNADENE BLAHA, pianist, is known for her "brilliant command of the piano", whether as a recitalist, concert soloist, or chamber musician. She has performed throughout North America, Europe, Australia, Asia, and Mexico.