If you enjoy music in an intimate and friendly setting, become a subscriber of L'Ermitage Foundation's Concert Series. We offer concerts where members of the audience can mingle with the artists as well as other attendees. These concerts are private to our donors and their guests and are not open to the public.
Laurence Kayaleh
November 16, 2021
Violinist, LAURENCE KAYALEH, is an international concert performer. She is an artist of deep musical insight, possessing a rich singing tone and a natural feeling for style.
Bernardene Blaha
November 16, 2021
Pianist, BERNADENE BLAHA, has been a member of the Keyboard Faculty at the Thornton's School of Music, USC since 1993 where she is an Associate Professor.
GLIADKOVSKY FAMILY IN PIANO CONCERT
January 20, 2022
"... a gripping and masterful performance" Los Angeles Times. KIRILL AND ANNA GLIADKOVSKY (piano and solo duo) studied at the most prestigious musical institutions in Russia. They have performed in major concert halls in Russia, Europe, and the United States as a duo piano team in addition to their solo work. SOPHIA, their youngest family member, age 12, joined her parents at the piano at age 5. She has also performed at concert series in Palm Springs, Escondido and Ramona, CA to name a few.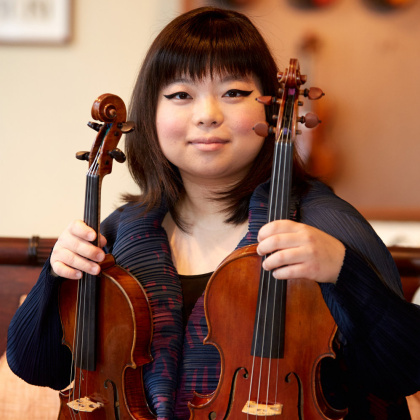 Yura Lee
February 8, 2022
Violinist, Violist, YURA LEE is an associate professor of practice at USC Thornton School of Music and is one of the most versatile and compelling artists of today. She performs both instruments as a soloist and chamber musician.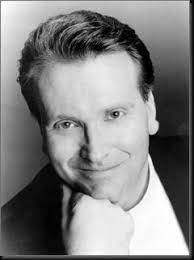 Kevin Fitz-Gerald
February 8, 2022
KEVIN FITZ-GERALD enjoys a versatile performing career as a recitalist, orchestra soloist, and chamber musician. His performances have garnered international acclaim and he is recognized for his "hypnotically powerful and precise pianism."
Norman Krieger
March 8, 2022
NORMAN KRIEGER is a native of Los Angeles and is currently Professor of Piano at Jacobs School of Indiana University. He is one of the most acclaimed pianists of his generation and is highly regarded as an artist of depth, sensitivity, and virtuosic flair.
Livia Sohn
April 14, 2022
LIVIA SOHN performs as a concerto soloist, recitalist, and festival guest artist. Hailed by Opus Magazine as a "stunning musician." She gave her first public performance at age eight and at age twelve, she won first prize in the Yehudi Menuhin International Violin Competition.
Bernadene Blaha
April 14, 2022
BERNADENE BLAHA is known for her "brilliant command of the piano", whether a recitalist, concert soloist, or chamber musician. She has performed throughout North America, Europe, Australia, and Mexico.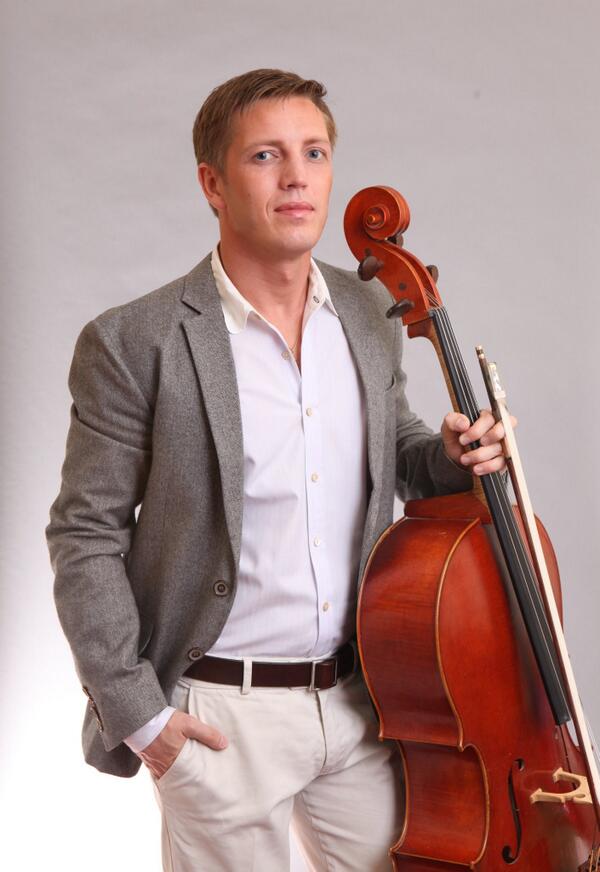 Ruslan Biryukov
May 19, 2022
Heralded as a charismatic performer, RUSLAN BIRYUKOV, represents a new generation of creative professional musicians whose artistic level is recognized not only by awards, but also by a worldwide audience. He is known for his "superb artistry, passion, and individuality".
Rufus Choi
May 19, 2022
RUFUS CHOI has performed throughout the United States giving recital at Lincoln Center and Weill Recital Hall at Carnegie Hall in New York City and Zipper Hall in Los Angeles to name but a few. Internationally, he has performed throughout Europe and has won many prestigious prizes and awards. He is a "brilliant pianist with wonderful tone."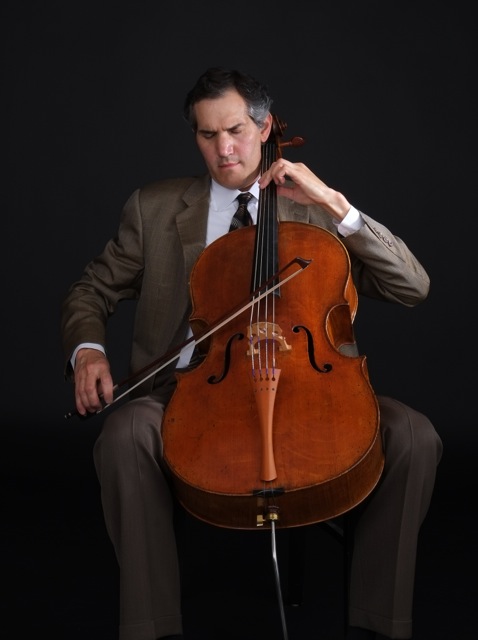 Evan Drachman
June 21, 2022
EVAN DRACHMAN has combined artistic talent with great personal compassion. He is increasingly sought after for his solo and chamber music performances. He is the Founder and Artistic Director of the Piatigorsky Foundation.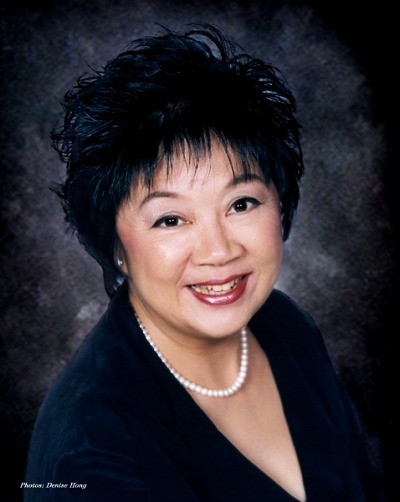 Mary Au
June 21, 2022
MARY AU is a committed advocate of music education and has presented master classes in music festivals and universities in the United States and China. She is a much sought-after collaborative musician.