If you enjoy music in an intimate and friendly setting, become a subscriber of L'Ermitage Foundation's Concert Series. We offer concerts where members of the audience can mingle with the artists as well as other attendees. These concerts are private to our donors and their guests and are not open to the public.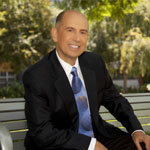 Armen Guzelimian
June 14, 2018
ARMEN GUZELIMIAN, pianist, has received international acclaim for his wide ranging repertoire and performances as a soloist, chamber musician, and collaborative artist with some of the top instrumentalists and vocalists of our time.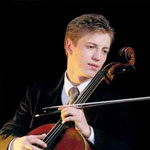 Ruslan Biryukov
June 14, 2018
RUSLAN BIRYUKOV, cellist, is a much sought-after young musician who is committed to a lifetime of music-making by sharing the art of music with worldwide audiences from all walks of life.
Roberto Cani
June 14, 2018
ROBERTO CANI, violinist, has been acclaimed throughout the music world as not just a performer but an "artiste". He has been hailed by critics as "a violinist of high caliber following the great Italian tradition of the virtuoso violinist, Paganini."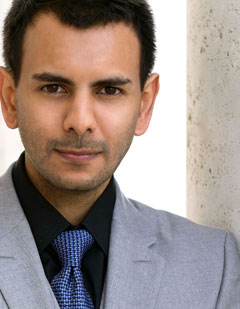 Vijay Venkatesh
July 25, 2018
VIJAY VENKATESH, pianist, is hailed in concert review for his "sublime phrasing, tremendous and powerful virtuosity, and beautiful lyricism in performances". He has performed with many orchestras throughout the United States and is the recipient of many prizes.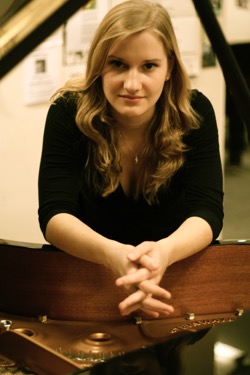 Eva Schaumkell
July 25, 2018
EVA SCHAUMKELL, pianist, has performed in the United States and throughout Europe with " interpretational skills that combine intuition with analytical sense and remarkable musical maturity". She has been awarded many prizes both as a soloist and chamber musician.
Overland Quartet
Mark Balling
August 16, 2018
MARK BALLING, pianist, has enjoyed a burgeoning career as a recording artist, teacher, touring musician, and accompanist in Los Angeles since 2000.
Luis Mascaro
August 16, 2018
LUIS MASCARO, violinist, is part of a new generation of creative string players who is not afraid of using his solid classical background to explore new musical ideas, techniques and sounds.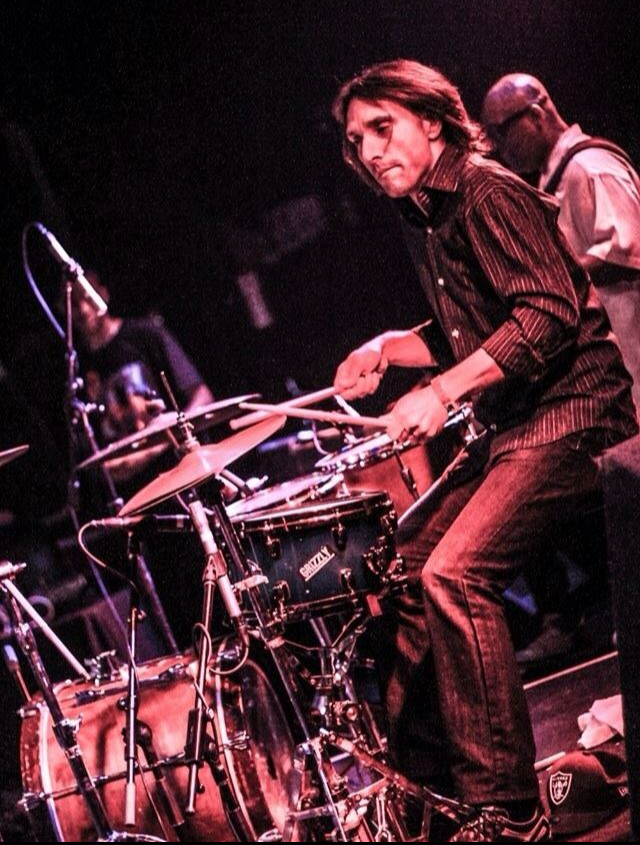 Sandro Feliciano
August 16, 2018
SANDRO FELICIANO, percussionist, was born and raised in Sao Paulo Brazil and has been playing drums/percussion for over 20 years. He has worked with many artists going from Brazilian music, contemporary jazz and classical music.
Adam Cohen
August 16, 2018
ADAM COHEN, acoustic and electric bassist, brings a wealth of musical knowledge and musicianship stemming from many years on stage, in the studio as a teacher, and on the road.
Martin Chalifour
September 12, 2018
MARTIN CHALIFOUR, violinist, has been principal concertmaster of the Los Angeles Philharmonic since 1995. He had received many grants and awards from an early age and is now a much sought after orchestral violinist, soloist, and chamber musician."
Bernadene Blaha
September 12,2018
BERNADENE BLAHA, pianist, is known for her "brilliant command of the piano" whether as a recitalist, concert soloist, and chamber musician. She has performed throughout North America, Europe, Australia, Asia, and Mexico.
Blake Pouliot
September 12, 2018
BLAKE POULIOT, violinist , was the Grand Prize winner of the Montreal Symphony Orchestra's 2016 Manulife Competition. "One of those special talents that come along once in a lifetime" (Toronto Stir). "Undoubtedly a virtuoso."(La Presse).
Ory Shihor
October, 2018
ORY SHIHOR, pianist, is an award-winning pianist,and respected educator. He has served on the piano faculty of the Colburn School since 2000 and in 2010, he founded the Colburn Music Adademy. As a concert pianist, Mr. Shihor is noted for his "strong, flexible technique."(New York Times)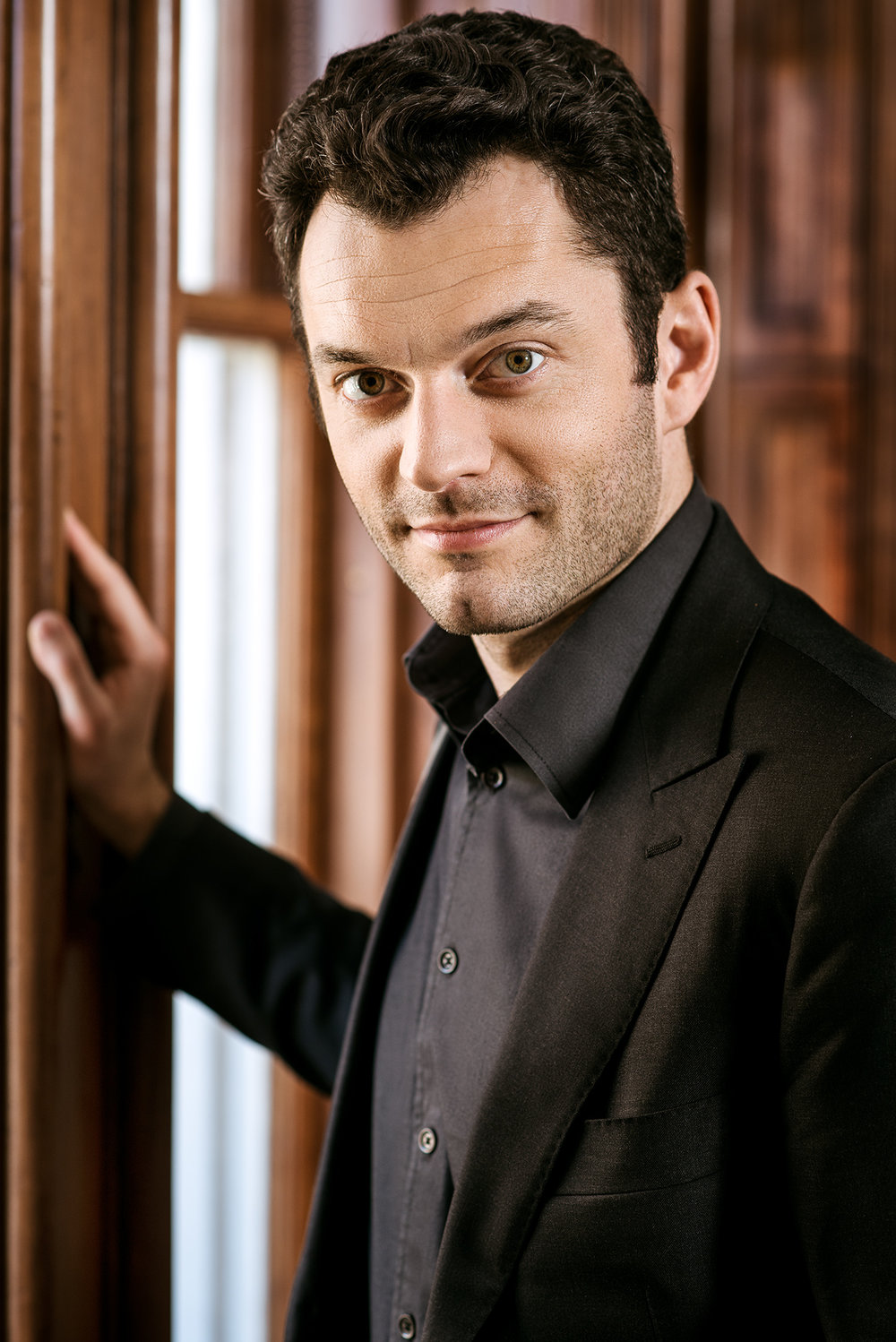 Steven Vanhauwaert
November 15, 2018
STEVEN VANHAUWAERT, pianist, has been hailed by The Los Angeles Times for his "impressive clarity, sense of structure and monster technique." He has appeared in the world's leading venues throughout the United States, Europe, Canada, and Israel and has won a wide array of competitions.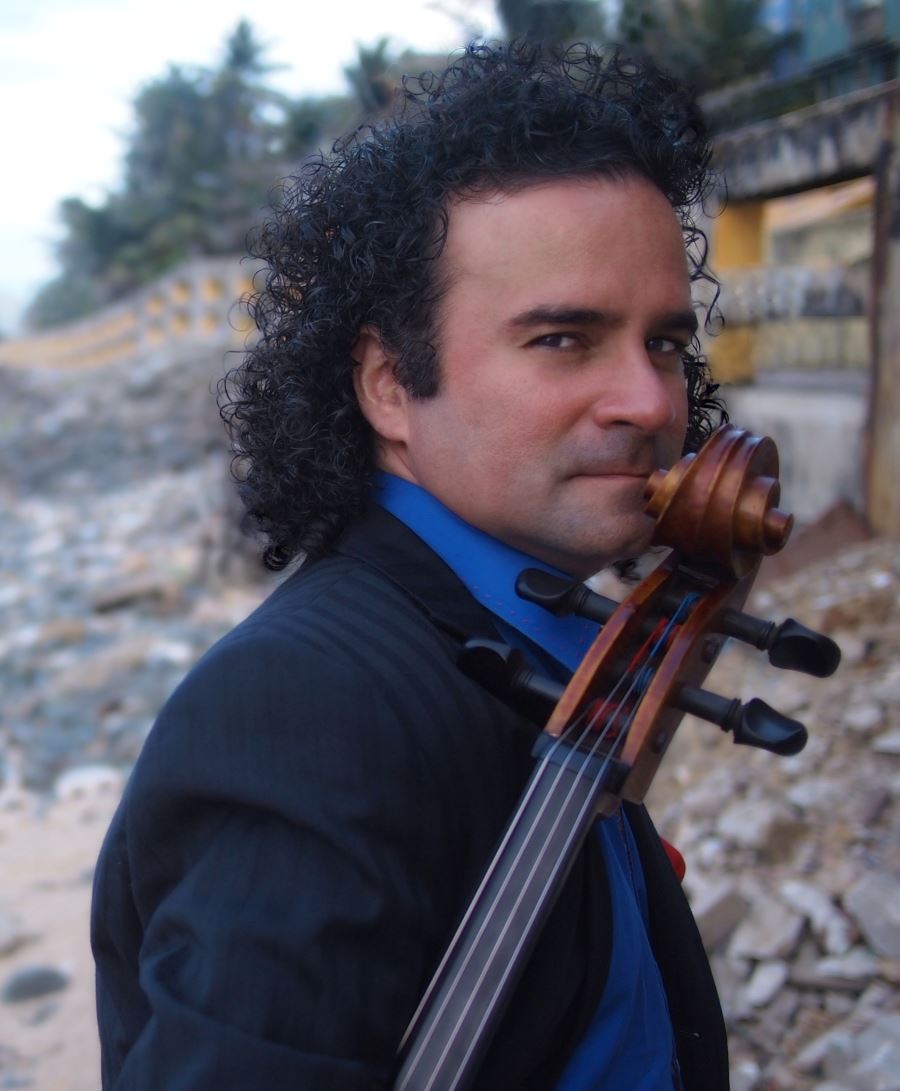 Emilio Colon
November 15, 2018
EMILIO COLON, cellist, is a soloist, chamber musician, conductor, composer, and pedagogue. He is an international artist concertizing in the United States, Canada, Europe, and Asia and is acclaimed as a passionate and virtuosic performer.