If you enjoy music in an intimate and friendly setting, become a subscriber of L'Ermitage Foundation's Concert Series. We offer concerts where members of the audience can mingle with the artists as well as other attendees. These concerts are private to our donors and their guests and are not open to the public.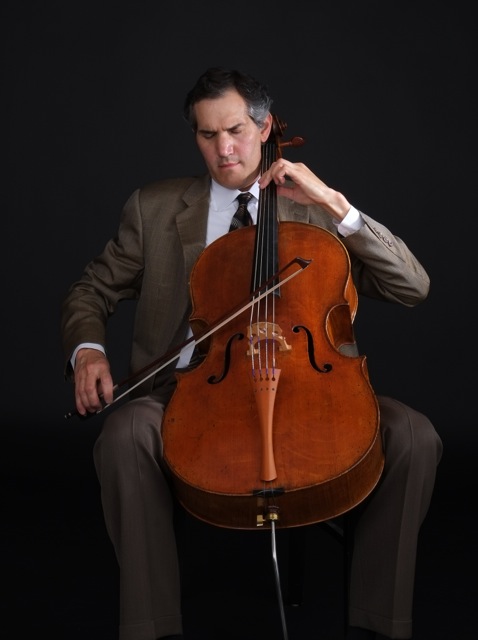 Evan Drachman
June 21, 2022
EVAN DRACHMAN has combined artistic talent with great personal compassion. He is increasingly sought after for his solo and chamber music performances. He is the Founder and Artistic Director of the Piatigorsky Foundation.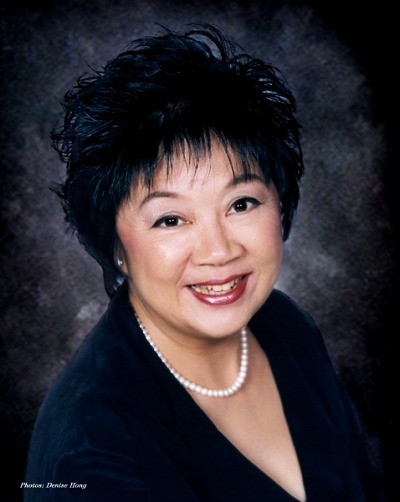 Mary Au
June 21, 2022
MARY AU is a committed advocate of music education and has presented master classes in music festivals and universities in the United States and China. She is a much sought-after collaborative musician.
Fearless Females in the Footlights
Susan Edwards Martin
July 21, 2022
Join us for an evening of songs and comedy inspired by iconic musical theatre women as portrayed by the original "Lady Blues" of the Tony Award Winning Broadway play, Torch Song Trilogy, SUSAN EDWARDS MARTIN.
Sam Kriger
July 21, 2022
SAM KRIGER, multi-platinum award-winning musical director, conductor, arranger, accompanist who has appeared on concert stages throughout the world.
Overland Jazz Trio
Mark Balling
August 18, 2022
MARK BALLING, Los Angeles based PIANIST, piano teacher, jazz musician and performer, music mentor, and church accompanist.
Sandro Feliciano
August 18, 2022
SANDRO FELICIANO, PERCUSSIONIST, has been playing drums/percussion for over 20 years performing in the genre of jazz and Brazilian music.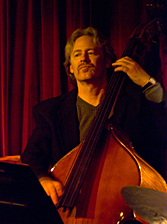 Adam Cohen
August 18, 2022
ADAM COHEN, acoustic and electric BASSIST, has performed for many years on stage as a teacher and on the road.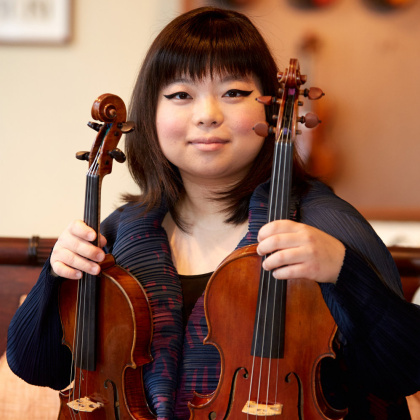 Yura Lee
September 13, 2022
YURA LEE, performs both VIOLIN and VIOLA as a soloist and chamber musician. She is an associate professor of practice at USC Thornton School of Music and is one of the most versatile and compelling artists of today.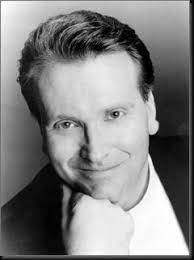 Kevin Fitz-Gerald
September 13, 2022
KEVIN FITZGERALD, PIANIST, enjoys a versatile performing career as a recitalist, orchestra soloist and chamber musician.
Martin Beaver
October 6, 2022
MARTIN BEAVER, VIOLINIST, is recognized as a soloist and chamber musician. He is on the faculty at the Colburn School in Los Angeles.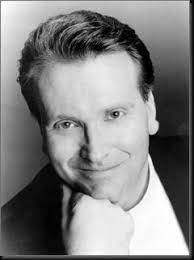 Kevin Fitz-Gerald
October 6, 2022
KEVIN FITZGERALD, PIANIST, has garnered international acclaim and has been recognized for his "hypnotically powerful and precise" pianism.
KIRILL AND ANNA GLIADKOVSKY
with SOPHIA GLIADKOVSKY
November 17, 2022
"KIRILL AND ANNA GLIADKOVSKY, PIANISTS, have performed in major concert halls in Russia, Europe, and the United States.
SOPHIA GLIADKOVSKY, age twelve, joined her parents at the piano at age five.