If you enjoy music in an intimate and friendly setting, become a subscriber of L'Ermitage Foundation's Concert Series. We offer concerts where members of the audience can mingle with the artists as well as other attendees. These concerts are private to our donors and their guests and are not open to the public.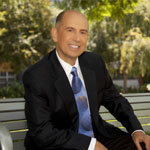 ARMEN GUZELIMIAN
June 8, 2021
Pianist, ARMEN GUZELIMIAN, is celebrated for his versatility as a top-notch collaborative artist, a brilliant soloist, and a first rate chamber musician throughout the world. He has received critical acclaim for his appearances in many of the major concert halls in the United States and Europe.
"Solid musicianship and characterful technique" (The Oregonian)
"Armen Guzelimian's playing is firm and alive, capable of tremendous brilliance and delicacy" (Musical America)
Bernardene Blaha
July 14, 2021
Pianist, BERNADENE BLAHA, is known for her "brilliant command of the piano," whether as a recitalist, concert soloist, or chamber musician. She has performed throughout North America, Europe, Australia, and Mexico.
Kevin Fitz Gerald
July 14, 2021
Pianist, KEVIN FITZ-GERALD, enjoys a versatile performing career as a recitalist, orchestra soloist, and chamber musician. His performances have garnered international acclaim and he has been recognized for his "hypnotically powerful pianism."
Mary Au
August 19, 2021
Pianist, MARY AU, is a much sought-after collaborative artist, coach, and educator with world-wide experience. She is hailed for her "sensitive and seamless transition between chamber music, collaboration, and piano accompaniment." (Los Angeles Times)
Kevin Miura
August 19, 2021
KEVIN MIURA, 18 year old violinist, enjoys a busy performance schedule. He has appeared as a soloist with several orchestras and is recognized as a dynamic young artist. In 2016, he won second prize in the Yehudi Menuhin competition. Not only is he extremely talented, but his personality and ability to connect with the audience sets him apart from other gifted musicians.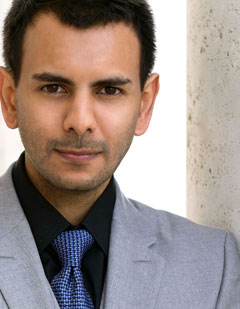 Vieness Piano Duo
Vijay Venkatesh
September 9, 2021
VIJAY VENKATESH has been hailed in concert reviews for his "sublime phrasing, tremendous and powerful virtuosity, and beautiful lyricism in performances." He has performed with many orchestras throughout the United States.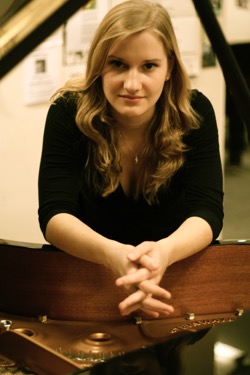 Eva Schaumkell
September 9, 2021
EVA SCHAUMKELL has performed in the United States and throughout Europe with "interpretational skills that combine intuition and analytical sense and remarkable musical maturity." She is the recipient of many awards.
Yu Eun Kim
October 20, 2021
Violinist, YUEUN KIM, began her studies in Korea. She attended USC's Thornton School of Music studying under Midori Gato. Ms. Kim has concertized around the world including a performance at the Lincoln Center's Alice Tully Hall.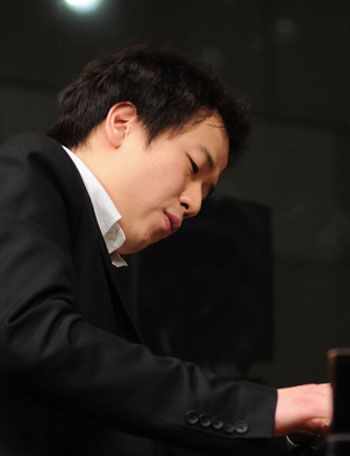 Sung Chang
October 20, 2021
Pianist, SUNG CHANG, has performed for many concerts as a chamber musician. "Sung Chang is a pianist of enormous and special gifts...his command of the instrument is exceptional..." (Jeffrey Kahane)
Laurence Kayaleh
November 16, 2021
Violinist, LAURENCE KAYALEH, is an international concert performer. She is an artist of deep musical insight, possessing a rich singing tone and a natural feeling for style.
Bernardene Blaha
November 16, 2021
Pianist, BERNADENE BLAHA, has been a member of the Keyboard Faculty at the Thornton's School of Music, USC since 1993 where she is an Associate Professor.